Fleeing space Jockey looks weak and timid, Engineers look muscular asertive, the
Locked
534 Views
2 Replies
Add A Reply
Ovomorph
Member
67 XP
Apr-29-2012 9:51 PM
Is anyone considering the fact that all of these decapitations of engineers, Space Jockeys, little alien body that looks not 100 % like a Engineer to me are going to have something to do with the "Head Burster" TM that we see? Huge gigantic bodies and smaller bodies all missing heads. Also, the cobra looks like a vagina kind of to me, Also the fleeing space jockeys look weak body wise and timid compared to the Adonis like Engineers purposeful strut, they don't seem to be the running in fear for their life type, but if the holograms are depicting Engineers running why do they look out of shape and soft, thin arms, smaller chest and upper body, almost flabby? I'm beginning to think that the Derelict crafts might have been stolen by the Engineers and as in the original Alien the Space Jockeys are a benevelont race that has encountered a "Master Race" type engineer that entraps others and possibly steals their technology through force (such as the croisant) and comandeers it. Kinda like Hitlers mind frame. The seat and suits might have been the benevelont elephantine beings spacegear, thats why it doesn't looklike the engineers or us. Its created to conform with their trunk like features but an engineer can wear it also with the nose piece just useless space.
2 Responses to Fleeing space Jockey looks weak and timid, Engineers look muscular asertive, the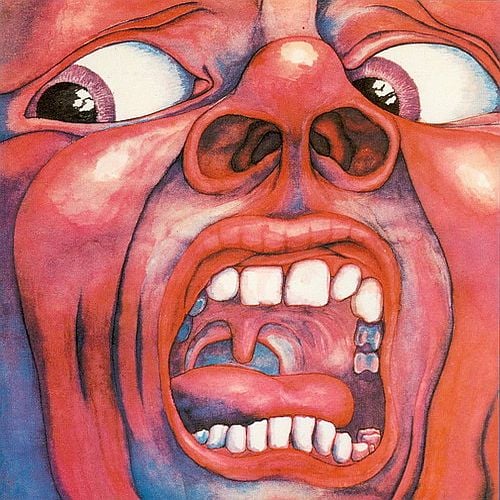 Ovomorph
Member
0 XP
Apr-29-2012 9:59 PM
karstenphd...this your post from [url=http://www.prometheus-movie.com/community/forums/topic/4111#46926]it appears there are 2 types of pilot?[/url]...duplicat thread my friend...sorry
Ovomorph
Member
0 XP
Apr-29-2012 10:05 PM
Hmmm interesting! I like your idea! But I think either they look smaller just cause they are "bred'' for different purposes or the Jockeys suits age and the individual we shaw is just old.
Add A Reply