Ideas for all fassbender cast plot.
3,582 Views
6 Replies
Add A Reply
Chestburster
Member
559 XP
Aug-26-2017 11:08 PM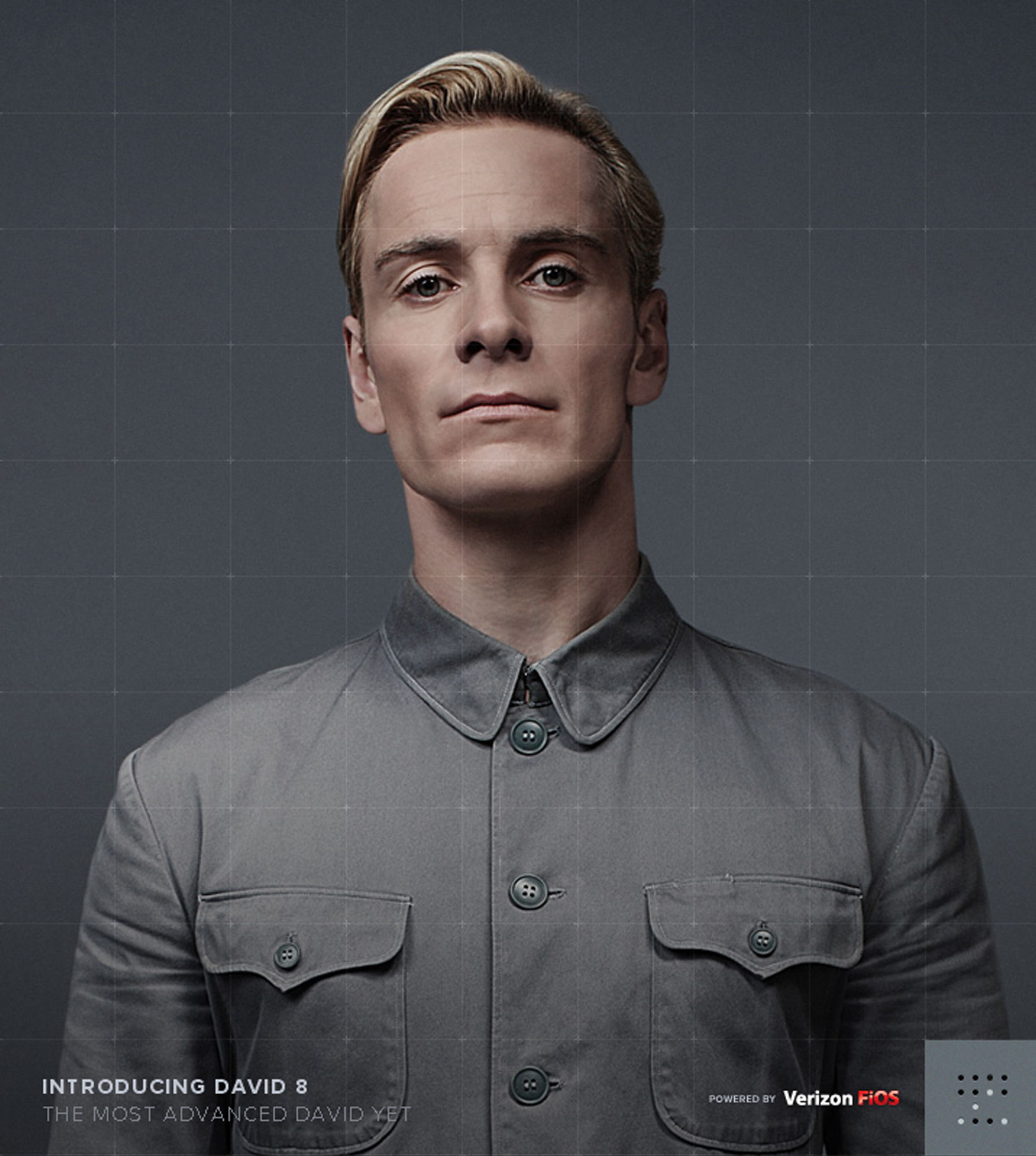 when I posted the topic,
acouple of people requested an all fassbender cast in the next film. I thought about this and thought that it could make a really interesting film.
here are a couple of plots that I thought of that would feature a large majority of the cast being fassbender.
1: when the colonists wake up on the planet there is a full out war just like exected but tennasee is able to contact the corperation for help warning them that their is dangurous stuff on board and that david is a phyco. the almost all of the colonists are turned into eggs or killed by david and his xenomorphs exept a handful. the corperation decides to send in an army of androids(ether walter models of the next most advanced one) to collect the specimen and save the remaining colonists.(remember, weyland isn't 100% evil yet) they arive and there is a all out war between a faceless hive of xenomorphs and a blank emotionless army of androids. 
2: walter is alive and is picked up by engineers to origea6 and the engineers are the heros along with walter. (would somehow have an ultramorph in it.)
3: david attempts to splice his and the xenomorphs DNA to try to clone himself but what he gets are these wierd part david part xenomorph creatures that have davids mind but more xenomorph like creatures. they are his equals and share his goals. they would look abit like fiflieds mutation in that deleted scene.
they would be able to kill and stalk like xenomorphs but would be just as intelligent as david. i was thinkng that mabye sometimes the xenomorph part would take control sort of like a spit personality.
These are pretty much just brainstorms. let me know what you think of them and please post your own ideas below.
food ain't that bad! - Parker
6 Responses to Ideas for all fassbender cast plot.
Add A Reply