Handmade Alien and Prometheus statues and busts
1,912 Views
3 Replies
Add A Reply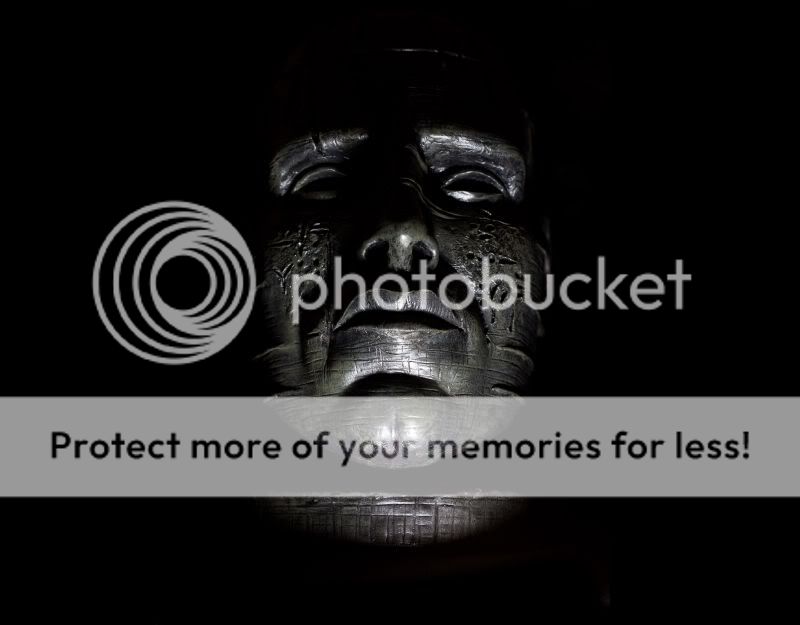 Ovomorph
Member
26 XP
Oct-14-2015 10:19 PM
http://www.martinocatalano.com/AlienandGigerrelatedwork.html
3 Responses to Handmade Alien and Prometheus statues and busts
Engineer
Admin
21927 XP
Oct-15-2015 7:20 AM
Hey Zeta, great to see you back on the boards! Love the website too man, brilliant work as always!
 Sig
Praetorian
Member
2674 XP
Oct-16-2015 1:13 PM
Nice to see you and your amazing work again Zeta! ;)
"Let The Cosmic Incubation Begin" ~ H.R. Giger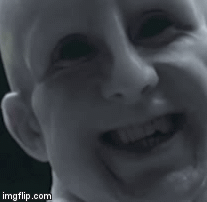 Ovomorph
Member
0 XP
Oct-19-2015 5:13 PM
Awesome- hey zeta good to see u around. 
The world will spin well past our last breath, but I will always care about you
Add A Reply