Forum Topic
This really angers me ...

I thought Ridley Scott was a visionary -- but instead, he just ripped off the magic carpenter's religion ... 

We have weak stone structures from a spacefaring society that is millions of years old .. 

Some art from some amateurs for thought: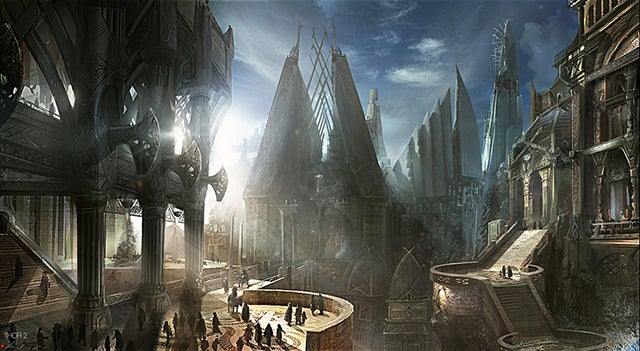 Oh, wait ... that one's Dubai ...
7 Responses to Vatican Church vs. Engineer City
Add A Reply
Sign in to add a reply to this topic!