Is this from a Covenant deleted scene SPOILERS
6,677 Views
22 Replies
Add A Reply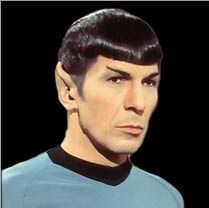 Ovomorph
Member
7 XP
May-16-2017 5:44 AM
Hi all. Long time reader. 1st time poster.
This photo is part of the marketing campaign and is featured on various websites.
But after two viewings I still haven't seen this particular shot in the film.
I assume it's David and I assume its either from the online prologue or from the Paradise destruction flashback from the film.

Or have I missed something and this is actually in the film?
22 Responses to Is this from a Covenant deleted scene SPOILERS
Add A Reply