Dark Star: H.R. Giger Documentary
1,494 Views
2 Replies
Add A Reply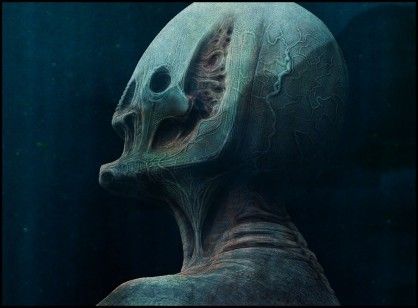 Ovomorph
Member
40 XP
Nov-05-2014 3:45 PM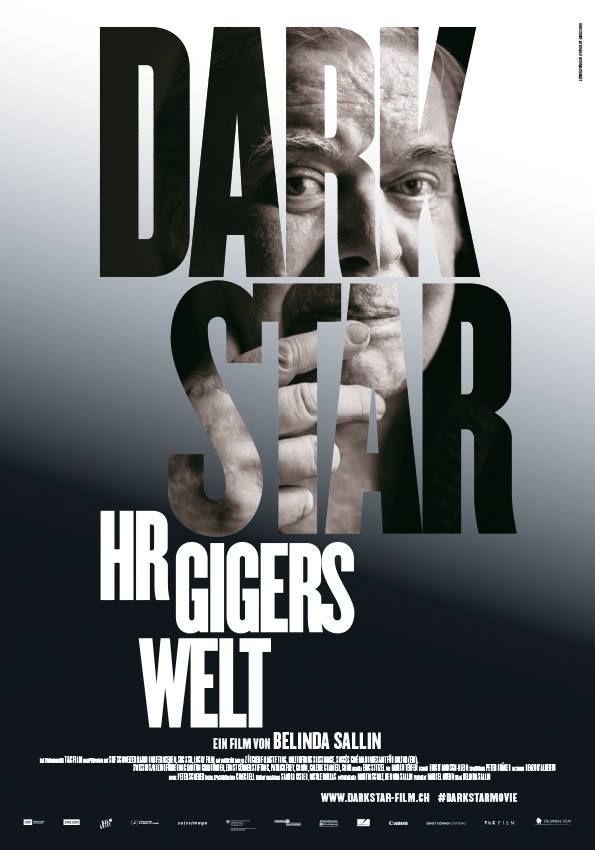 2 Responses to Dark Star: H.R. Giger Documentary
Xenomorph
Member
1221 XP
Nov-06-2014 4:50 AM
"Dark star"?????
Did he have anything to do with dark star????
Great news thanks and very happy about the movie.
Maybe one day fox will get it that there were so many great artists that contributed towards alien that giger ridley and I think that there were others that were good as well I think Ron Cobb was also an artist. Was there ever a movie that had this level of artistic quality??
Something that caught my attention recently was that giger studied industrial design. It seems he knows how to combine form with function. All organs tends to have a design (morphology) that follows it purpose (physiology). Maybe in this resides his genius.
Who knows?
Praetorian
Admin
4331 XP
Nov-06-2014 7:32 AM
Beautiful. xx
Add A Reply