Prometheus "Black Goo" Infographic!
2,407 Views
22 Replies
Add A Reply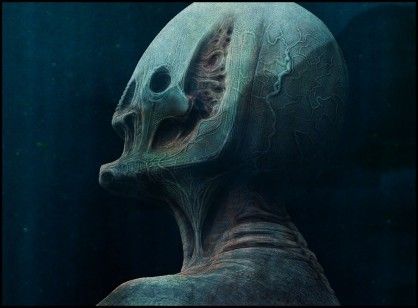 Ovomorph
Member
40 XP
Oct-10-2012 1:53 AM
20th Century Fox has released a new infographic viral piece today via their Facebook page. The graphic is designed to inform about the chemical A0-3959x.91 – 15. Aka the black goo in Prometheus. [img]http://i1249.photobucket.com/albums/hh517/starparadise86/hm4SP.jpg[/img] "In researching the aftermath of Project Prometheus, Weyland Industries managed to uncover an information manual written by the Engineers concerning a chemical agent found by the Prometheus crew. Linguistic components from the original do***ent translated by a Weyland Industries' cybernetic individual."
22 Responses to Prometheus "Black Goo" Infographic!
Add A Reply