Influence on Prometheus story?
491 Views
3 Replies
Add A Reply
Forum Topic
Ovomorph
Member
9 XP
Jul-11-2012 11:25 PM
This is part of a plot summary from [b]The Space Vampires[/b] by Colin Wilson - first published in 1976. [quote][i]In the late twenty-first century, far out in a nearby asteroid belt, a gigantic derelict castle-like alien spacecraft is discovered by the space exploration vehicle Hermes, commanded by Captain Olof Carlsen. Investigating the spacecraft's interior, the astronauts first discover the desiccated corpses of giant bat-like creatures, then three glass coffins containing three immobilized humanoids - two male and one female - preserved in a state of suspended animation.[/i][/quote] Sounds pretty familiar. I'd say it probably had to have some influence. Dan O'Bannon wrote the original script for ALIEN and he also wrote the script for the movie Lifeforce which was based on The Space Vampires. Wilson also wrote a story called [b]The Philosopher's Stone[/b]. [quote][i]Two scientists, now possessing heightened consciousness, discover mankind is the creation of Lovecraft's Old Ones.[/i][/quote]
3 Responses to Influence on Prometheus story?
Ovomorph
Member
0 XP
Jul-12-2012 12:42 AM
you should check out the (ahum) movie of that (excellent) book [url=http://www.imdb.com/title/tt0089489/]LIFEFORCE[/url] to see how Hollywood can ruin even the best ideas. Gheesh.
2013 sci-fi horror novels 'Custodian' and 'Tandem' available from Amazon, B&N, iTunes etc...
Ovomorph
Member
9 XP
Jul-12-2012 12:58 AM
I was just watching a clip from Lifeforce. Mathilda May is HOT. And they say that she's the best part of the movie.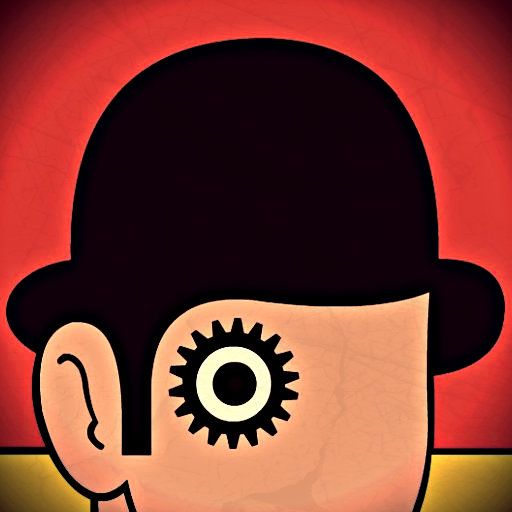 Ovomorph
Member
0 XP
Jul-12-2012 6:44 AM
Haha - "Lifeforce"! Wow, I think that film is full of B-Movie awesome. Extraordinary dialogue; an heroic score; some terrific practical effects; Mid-Eighties Britain; some hard-hitting stage actors, going all out with their Supporting roles - just sit back and enjoy Patrick Stewart, [with hair. A bit..], burning a hole in the screen with his little routine - and the Story [i]really[/i] whips along...and, yes: Mathilda May, on top of it...
Add A Reply