Forum Topic
Ovomorph
Member
9 XP
Jun-13-2012 11:47 PM
Does this sound familiar to you? [b][i]The explanation of this state through the use of a complex mythological-cosmological drama in which a divine element "falls" into the material realm and lodges itself within certain human beings[/i][/b] This isn't the beginning scene of Prometheus. It's a concept of Gnosticism/Zoroastraism. Sounds familiar, tho. Doesn't it?
1 Responses to Sound familiar?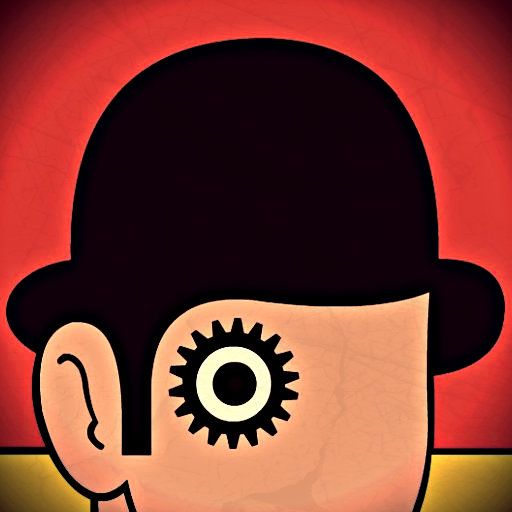 Ovomorph
Member
0 XP
Jun-14-2012 7:20 AM
It also sounds like, "The Astronaut's Wife". And?
Add A Reply