Theory about the Xenomorph
5,350 Views
12 Replies
Add A Reply
Forum Topic
Ovomorph
Member
45 XP
May-16-2012 9:50 AM
It's not my preferred option, but I think it's likely that the xenomorph will in the end be some kind of fusion between an human and it's suit:
As you can see there are some structural similarities. The protruding organs in the back of the xeno could be some kind of respiratory organ, in the same position of the breathing mechanism of the space suit.
Also the "collar" around the xeno´s neck is more or less on the same position of the helmet support in the suit. Finally, the translucid dome of the xeno´s head could be the helmet itself. Maybe the anticipated "bioform", if real, could be the substance that allows this "fusion".
In this case, the xenos never were some kind of biomechanical creation or weapon, but probably, an accident. What do you think?
12 Responses to Theory about the Xenomorph
Ovomorph
Member
0 XP
May-16-2012 10:09 AM
Agreed! I defiantly think this to be true!...
Ovomorph
Member
0 XP
May-16-2012 10:18 AM
Those are some pretty good observations, and if you take into account that Fifiled's head gets round and dome like I could really see this happening.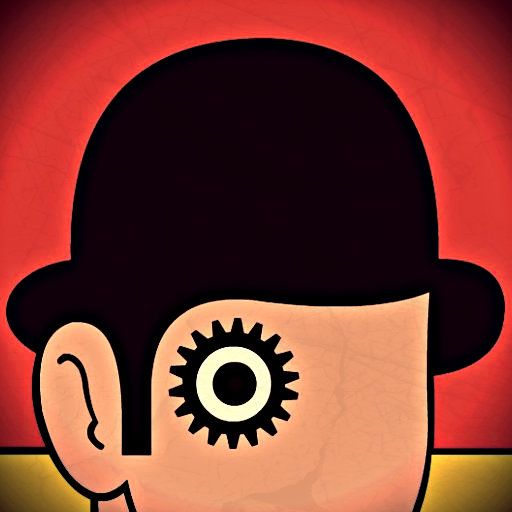 Ovomorph
Member
0 XP
May-16-2012 10:29 AM
Personally, I would find, "Fusion of Brundle and fly at molecular-genetic level", a little boring.
Ovomorph
Member
0 XP
May-16-2012 10:53 AM
I don't know...I think I would find that an unimaginitive and easy way to tell the story. But I haven't seen tho movie yet, so who knows...maybe it works. Your case is compelling. I believe the xeno has been around for a long time...not created because of the events in Prometheus. Now, the xeno may be slightly different because of the utilization of host DNA...but not much different. I suppose we shall see!
Ovomorph
Member
0 XP
May-16-2012 11:17 AM
I like what you point out but I don't think it is possible. You are forgetting the alien mural. They have obviously been around way before the events of the movie.
Ovomorph
Member
45 XP
May-16-2012 1:42 PM
@Kayg920 Good observation, but we don´t know yet what the "alien mural" exactly is. It could be, for example, the proto-xeno emerging from the "bioform matrix" where a former crew member was attached/felt on. But I agree that it is a terminal case of imagination going wild! : )
Ovomorph
Member
0 XP
May-16-2012 3:17 PM
Looking at Charlize's bottom never gets old.
Ovomorph
Member
45 XP
May-16-2012 3:55 PM
Yep, my hand was tremblng when I made that circle. ; )
Ovomorph
Member
0 XP
May-16-2012 4:00 PM
David combines with the goo and creatures we've seen to create the Xenomorph perhaps. Gives the bio and the mechanical we need.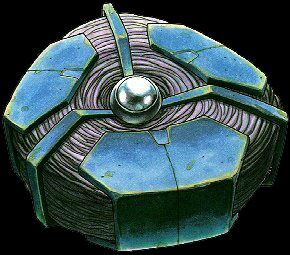 Ovomorph
Member
0 XP
May-17-2012 2:23 AM
Hmmm I dunno I seen this already may have to lock it :-P Just kiddin' centro :-D
[url=http://www.robocopmovie.net/][img]http://i888.photobucket.com/albums/ac89/snorkelbottom/NewRoboBanner.jpg[/img][/url] "Is it dead this time?" "I dunno, poke it with this stick and see."
Ovomorph
Member
0 XP
Sep-02-2012 7:39 PM
He guys I don't know if you will return to this post but I was thinking... Maybe Elizabeth Shaw is who is infected and connects the xenomorph to the suit. Since there will be a sequel maybe this will be the last "test" if you will...that David will conduct. Seeing as though he intentionally infected Elizabeth's boyfriend. I think part of his mission is to learn all about the xenomorphs and black goo as he can and if he must include humans in the process he will. Maybe the last part of his research will be to see what happens to a human when infected with the black goo even with a space suit on. Aka will the alien bond with non biological substances? One reason why I say this is because the crew member Fifield was infected but killed so David didn't learn as much about that as he could or should have. But the second and most important reason I have is the fact that the Deacon obviously looks like a different version and earlier because of it's absence of protruding organs like the xenomprphs you see in the later movies. What do you guys think?
Engineer
Admin
21062 XP
Apr-26-2016 3:57 PM
I love checking this topic again after seeing Bkomkamp's Alien 5 concept art. Wonder if Blomkamp got inspiration for his artwork after reading this thread? Haha
Add A Reply