Lite version for mobile and low-speed connections
495 Views
3 Replies
Add A Reply
Ovomorph
Member
1 XP
Mar-14-2012 6:10 PM
Hi all, this is really for BugHunter and the other administrative gods... Accessing the site over my phone using 3G over the las week or so has been painful. I have a feeling the number of images might be degrading the experience. Would it be fair to request perhaps a lite version of the site which is enabled via a button on the homepage for those who have a crappy internet connection. Also perhaps it could be the default for those accessing from a mobile device. I have a sneaky feeling the background image is the main cause, so maybe a css file version without the background image is an option - it could be default for mobile media types, and/or if end-users have the option to turn off the richness that would be cool. Anyway just a thought - and thanks for this place!
3 Responses to Lite version for mobile and low-speed connections
Engineer
Admin
22673 XP
Mar-14-2012 8:20 PM
Hello StarBeast, Glad you brought this up. I was going to announce this in a little while also, as I browse the site often from my BlackBerry and yes you're right, the site is rather large to load on a mobile device. I will be launching a mobile version of the site very soon. It's quite simple to do and should have it up and running within 5-6 days. I've also been working on getting our search feature active, been quite busy with other projects as well lately but shall deliver to these requests ASAP. But to answer your main question - YES, a mobile/slow internet connection version of the site will be launched soon. More details to come in the next few days. Thanks for posting!
Alien: Romulus - New Alien Movie Coming Soon! Visit Alien-Covenant.com for more info!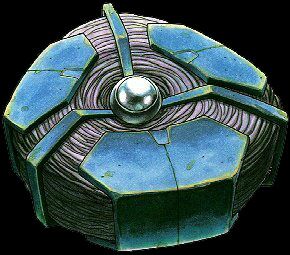 Ovomorph
Member
0 XP
Mar-14-2012 9:10 PM
Woohoo! That is all :-P
[url=http://www.robocopmovie.net/][img]http://i888.photobucket.com/albums/ac89/snorkelbottom/NewRoboBanner.jpg[/img][/url] "Is it dead this time?" "I dunno, poke it with this stick and see."
Ovomorph
Member
1 XP
Mar-15-2012 5:14 AM
Awesome! You da xeno!
Add A Reply