Alien/Prometheus & Blade Runner 2049, Domes Resemblance
2 Upvotes
8 Replies
Upvote
Add A Reply
Forum Topic
Hello, this is my first and I think the last topic I started here. I watched all Alien movies, Prometheus and recently Blade Runner 2049. What made me really surprised is that everyone's talking about the connection between all these movies saying that they are set in the same universe but nobody, I say nobody mentioned a connection based on visual resemblance of Domes structures, in Blade Runner 2049 and Prometheus. 
What's also common, all domes are related to development of/experiments with organic life, located in a far-distant deserted lands. I believe such connection can even spark some theories.
Prometheus Domes, Landing Scene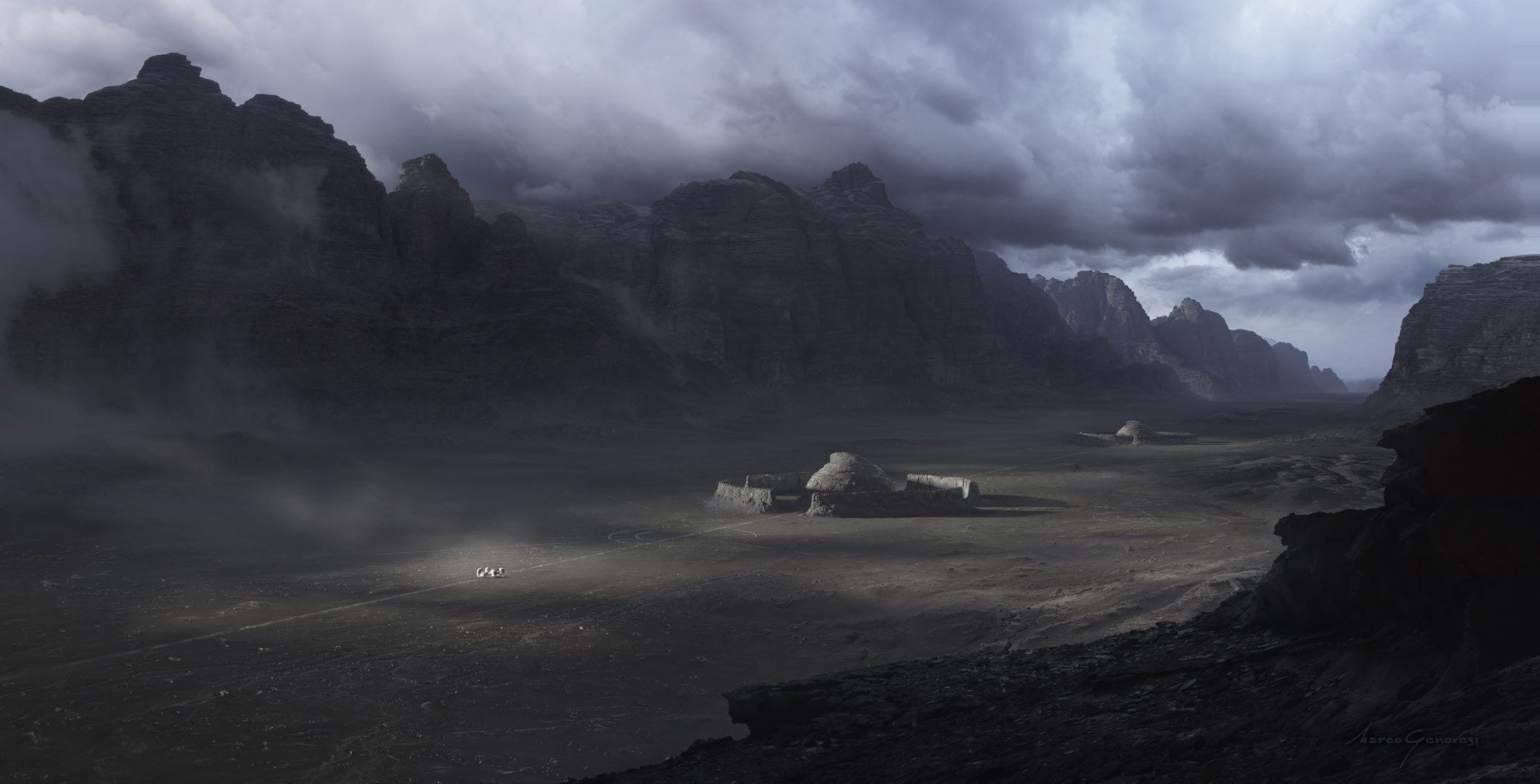 Blade Runner 2049 Domes, Opening Scene
8 Responses to Alien/Prometheus & Blade Runner 2049, Domes Resemblance
Add A Reply
Sign in to add a reply to this topic!